In the framework of the EU Hungary-Slovakia-Romania-Ukraine ENI Cross-Border Cooperation Program 2014-2020 project called ArtSpace, the non-governmental organization Pro Cultura Subcarpathica (PCS) launched a course entitled Public Cultural Specialist at the Perényi Cultural Mansion in May.
Thanks to the application grant, the 66-hour course is implemented in cooperation with three regions – Szabolcs-Szatmár-Bereg, Ung and Bodrogköz, as well as Transcarpathia.
The course provides an opportunity for those working in the field of culture to expand their knowledge, which enables them to participate effectively in the organization of cultural, artistic, leisure and sports programs in cultural centers and community houses. Furthermore, in international cooperation on event organization.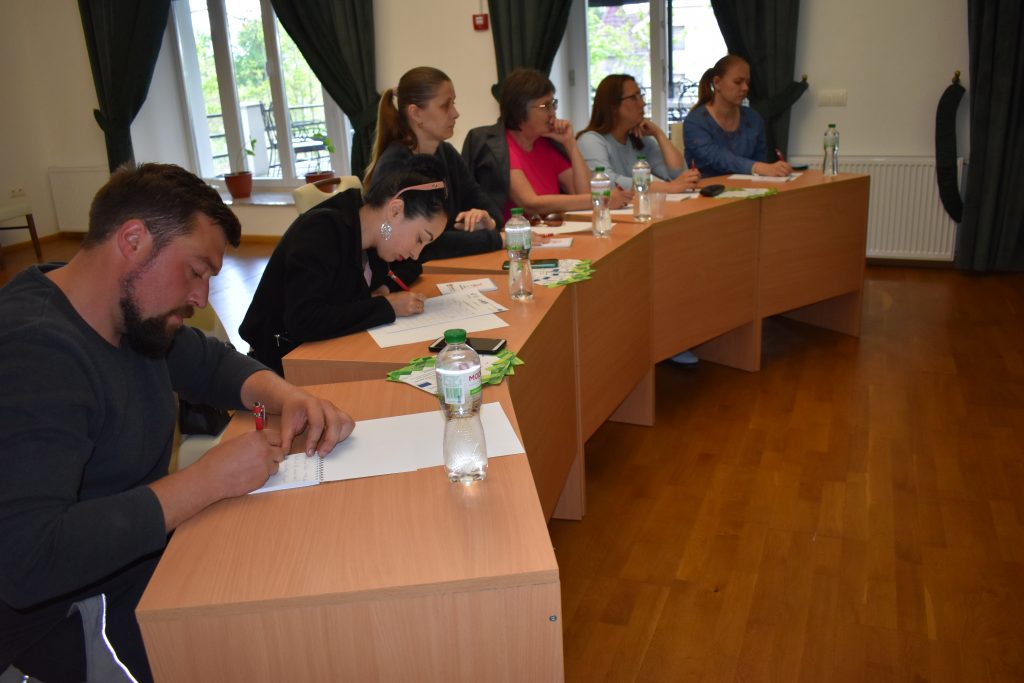 During the course, participants will get acquainted with the cultural and historical heritage of the three regions, their tourist attractions, places of interests, the details of event organization and application opportunities.