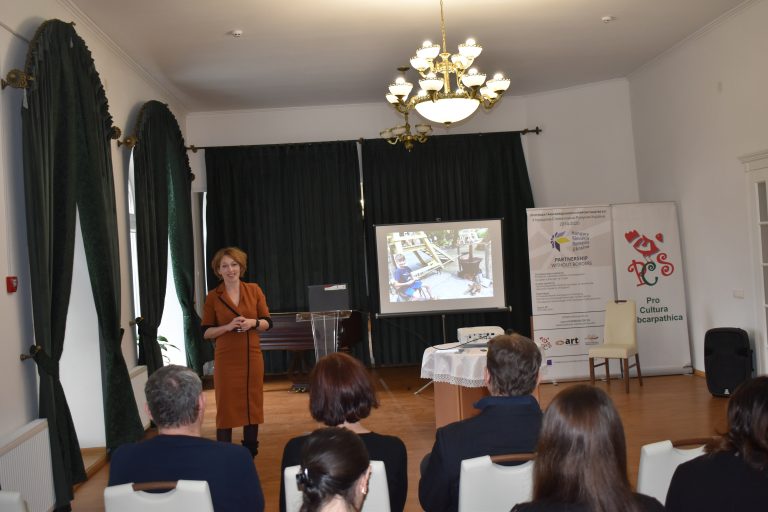 The ArtSpace closing conference was held on February 14 in the Perényi Cultural Mansion in Beregardó.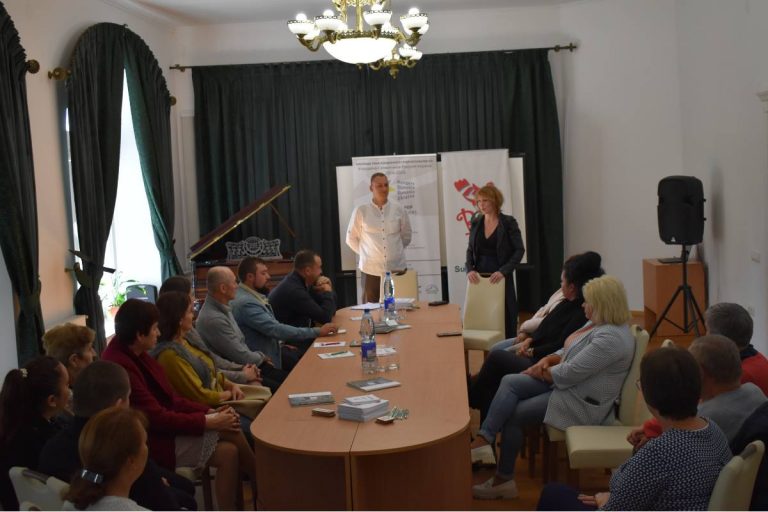 The NGO Pro Cultura Subcarpathica (PCS) – within the framework of the Hungary-Slovakia-Romania-Ukraine Cross-Border Cooperation Programme 2014-2020 – organized a marketing course at the Perényi Cultural Palace on 22 September. The course was designed for the local entrepreneurs and craftsmen.…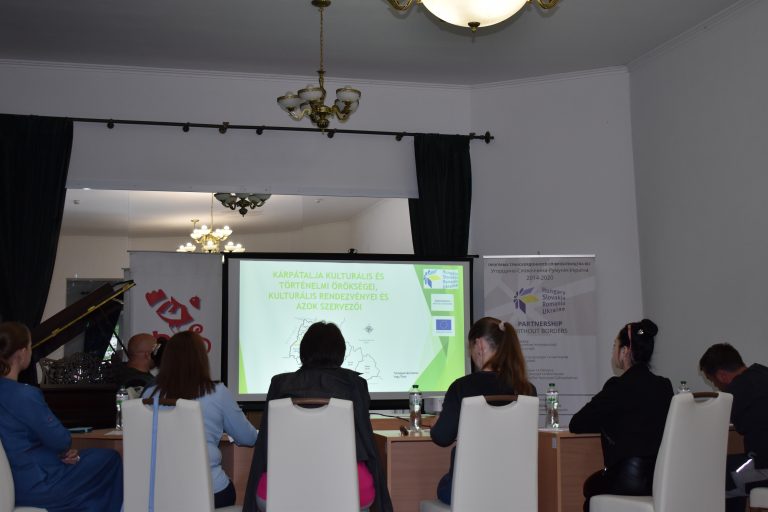 The 66-hour course is implemented in cooperation with three regions.